I was born an entrepreneur. From lemonade stands and mowing lawns, to making my first dollars online, I've always been motivated to solve problems for people.  I currently work full time on Delicious Brains Inc, a company I started in December 2012 to develop and sell WP Migrate DB Pro, a database migration plugin for WordPress.
Before that, I built web sites for a living. Working as an independent, I collaborated with creative agencies and independent web designers. I did frontend and backend development, working with SilverStripe CMS and WordPress. See my LinkedIn profile for more details on my past work.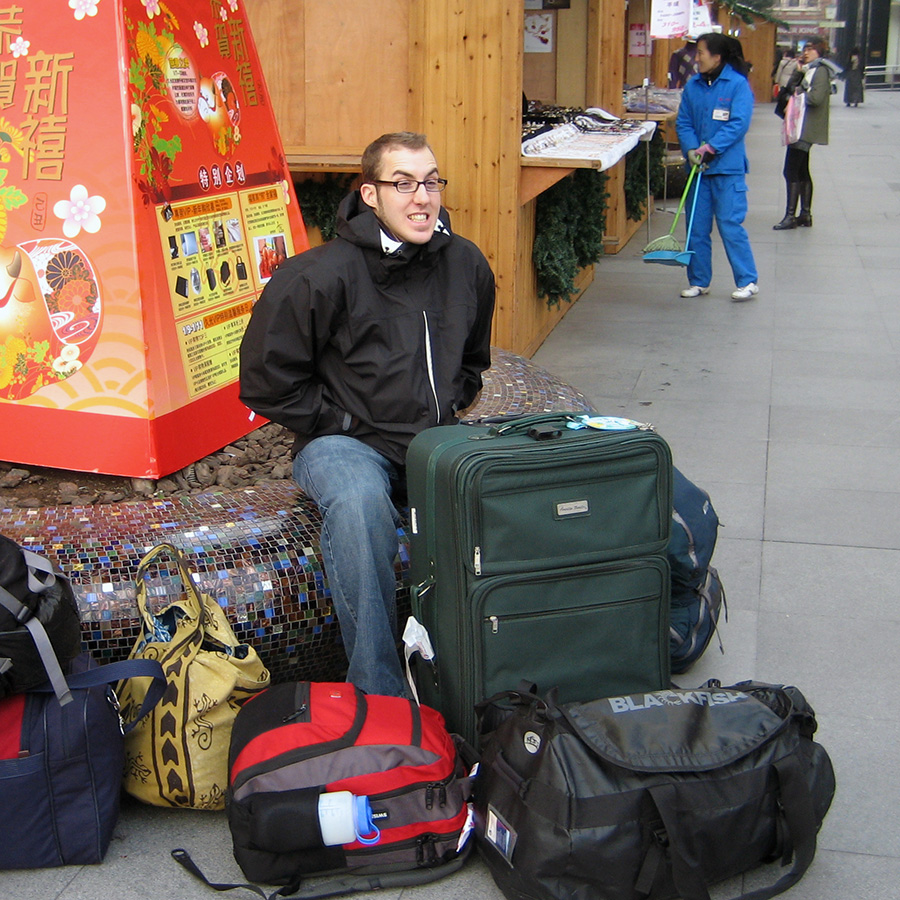 I love to travel. Most recently I've been a tourist in Jamaica, Cuba, NYC, Boston, New Zealand, Tasmania (Australia), Malaysia, and China. I can hardly wait to visit South America and Eastern Europe.
I grew up in beautiful, rural Cape Breton, Canada. But I love cities. I've lived in both Vancouver and Melbourne. They truly are the most liveable cities on the planet. I miss them both. Today, my wife Carolyn, son Max, and I call Halifax, Canada home.
I love sports. I play rec league hockey in the winter, golf and competitive ultimate frisbee in the summer.
I've had a personal web site since 1996 but only started blogging in 2004. This site is now mainly geared toward my professional career, showcasing my work and publishing my original writings about the business of building the web. I also share short thoughts on Twitter and Google+ and post code to GitHub and WordPress.org. I also cohost the Apply Filters podcast.
Speaking
Conference Attendance
Apr 14-15, 2014
MicroConf
Jan 19, 2014
Podcamp Halifax
Oct 17-19, 2013
PressNomics (Phoenix)
Nov 9-10, 2012
PressNomics (Phoenix)
Recap
Feb 6-8, 2008
Web Directions North (Vancouver)
Blog Posts: 1, 2
Feb 6-8, 2007
Web Directions North (Vancouver)
Blog Posts: 1, 2, 3, 4, 5
Jul 25, 2006
OSCON
Preview, Notes
Interviews
This site is powered by a custom WordPress theme developed in Sublime Text and running on Linode.